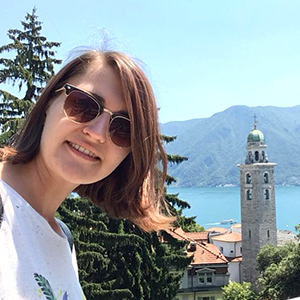 Hello everyone!
My name is Natalka Dmitrova. I am a visual communicator, illustrator and digital dreamer.

I have created illustrations for packaging design, mobile apps, websites, advertising and books.
I have a BFA in Graphic Design.
I have passion for illustration. The word 'illustration' came from Latin word 'illustratio' which means enlightment. So I like to enlighten this world.
Drop me a letter: natalka.dmitrova@gmail.com